Find Out More or Book a Free Consultation
FAQ
Frequently Asked Questions
Here are some of the questions we are asked most frequently. If you have a question that is not addressed here, feel free to send us an email and we will get back to you as soon as we can.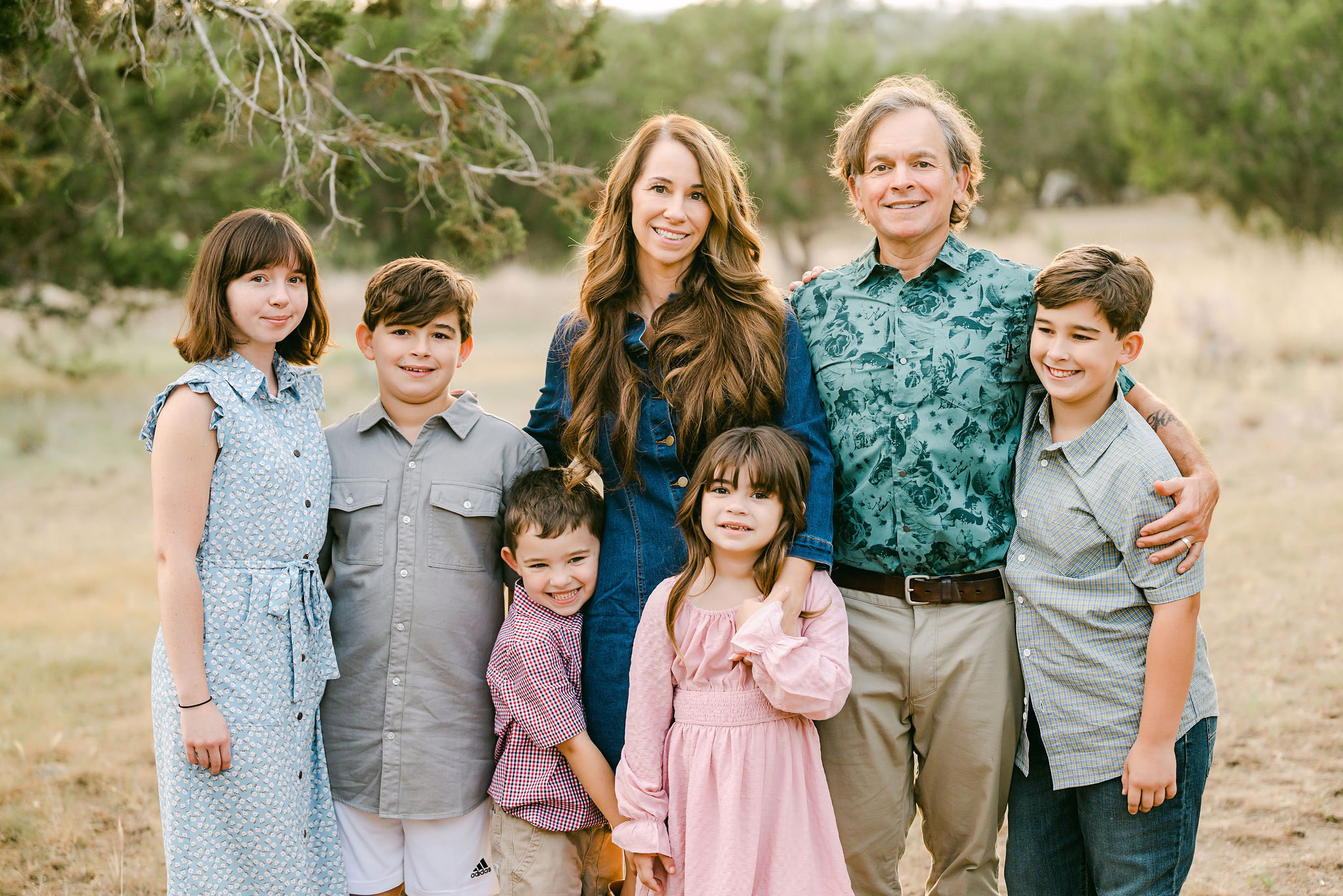 What Makes You Different From Other Dyslexia Tutoring Offerings on the Web?
Dyslexia tutoring can range from access to prescriptive computer programs which support a student's phonetic enrichment in both spelling and reading to working with a teacher one-on-one on specific deficit areas. Dyslexia tutoring is offered, generally, at a lower weekly frequency. Although this can be helpful for many students, it is not a comprehensive solution.
Dyslexia On Demand only offers dyslexia therapy. Dyslexia On Demand exclusively offers one-on-one or group therapy opportunities for students with a Certified Academic Language Therapist (CALT) four times a week. This therapist will personally guide your child through a multisensory program of explicit, systematic instruction for both reading and spelling. The Orton-Gillingham program the therapist will lead you through is called Take Flight, a highly research-based program created by the Texas Scottish Rite Hospital for Children. Additionally, we have CALTs trained in Basic Language Skills created by the Neuhaus Education Center.
Does My Child Need A Dyslexia Diagnosis To Start Or For This To Be Effective? And Will Beginning Therapy Impact A Future Dyslexia Diagnosis?
Definitely not! In my extensive experience with children with learning disabilities, I have never seen any approach work BETTER than this. For many struggling readers, the explicit, highly consistent, repetitive, and multisensory approach is exactly what their brain has needed to grasp the needed learning for both reading and spelling. Additionally, beginning therapy prior to receiving a diagnosis will NOT change the outcome of the testing. Cognitive batteries such as what is used for dyslexia should always identify the disorder regardless of intervention.
What Is A CALT?
CALT stands for a Certified Academic Language Therapist. A CALT must hold a master's degree and have undergone a very intensive two-year course of study and accumulated 700 clinical hours. After completion of training and clinical hours, they must sit for a certification exam through the Academic Language Therapy Association. Once this is completed, along with fulfilling and maintaining additional state requirements, the individual is also eligible to become a Licensed Dyslexia Therapist. Certified Academic Language Therapists have an explicit understanding and application of the structure of the English language (phonology, morphology, syntax, semantics, pragmatics, and orthography), to create the foundation for age-appropriate oral and written language, including reading accuracy, fluency and comprehension, spelling, and written expression. A CALT is the only level of professional qualified to present Take Flight or Basic Language Skills therapy.
How Do You Bill?
Billing occurs on a weekly basis after all sessions have been completed and anecdotal therapist comments have been reviewed. Dyslexia On Demand will offer you the option to either pay weekly through a direct transfer at a 3.5% discount (Zelle, Quickbooks Invoice, Popmoney, etc.) or we will store your credit card and you will be charged the full amount.
Is This Covered Under Insurance?
Up to this point, no. But as further education and legislation occurs, I see this being around the corner. This is an item that can be accepted for many HSA (Health Spending Accounts) under the term Remedial Reading if your child has a documented dyslexia diagnosis. We have several clients who request monthly receipts for this purpose.
Great! How Do We Get Started?
Fabulous! Step one is to schedule an intake meeting where your child has a Meet and Greet with his/her therapist and then we conduct a very relaxed, informal screening to collect baseline data to create a prescriptive plan for your child. This evaluation should take roughly 30-60 minutes and is billed at the standard rate as two therapists will be working in tandem after your session to develop our approach specifically for your child. Prior to this session, we ask that you please return all the completed and signed paperwork to megan@dyslexiaondemand.com. After the intake session has been completed, student sessions can begin as early as the following Monday!