Meet the very talented group of virtual dyslexia therapists with dyslexia on demand.
Office Staff
Megan Pinchback
MBA, CALT, LDT, Owner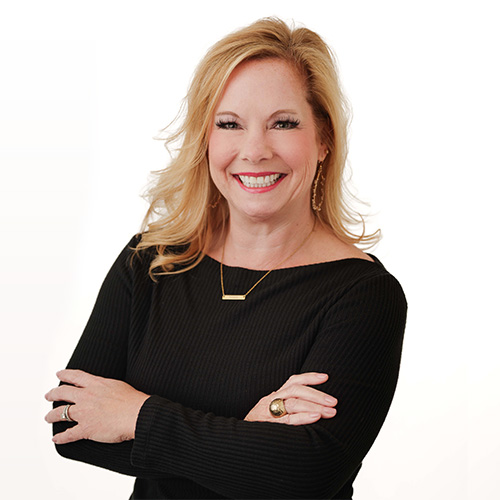 Lisa Patton
Operations Manager
* All therapists are independent contractors providing services through Megan Pinchback PLLC, DBA Dyslexia On Demand
Get In Touch
Is your child in need of dyslexia tutoring to alleviate learning struggles? Let us educate you on the difference between tutoring and therapy.
Telephone:
(512) 387-6365
Email: info@dyslexiaondemand.com
Hours: M-F: 8am – 5pm CST
If you are a certified academic language therapist in search of a work schedule that fits around your busy life, consider teaming up with dyslexia on demand.