Dyslexia On Demand
Resource Guide for Parents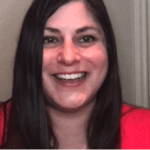 "Damian was reading at a 3rd grade level in 8th grade. After completing the program with Ms. Pinchback, he finished high school and credits her with the fact that he graduated. He went on to college and was even awarded some scholarships. We couldn't be more grateful."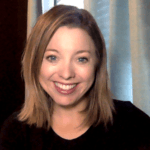 "…As a parent, it can be so scary when you get a dyslexia diagnosis. I feel like she took my hand and has been walking through this journey WITH us."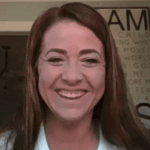 "We struggled with therapy in the public school system. She wasn't making progress because there were too many kids and not enough attention on my daughter. Switching to Dyslexia on Demand has been a godsend. She is flourishing and her growth rate has been unbelievable."
Get In Touch
Is your child in need of dyslexia tutoring to alleviate learning struggles? Let us educate you on the difference between tutoring and therapy.
Telephone:
(512) 387-6365
Email: info@dyslexiaondemand.com
Hours: M-F: 8am – 5pm CST
If you are a certified academic language therapist in search of a work schedule that fits around your busy life, consider teaming up with dyslexia on demand.